NEC Classic Car Show - Birmingham - November 8th to 10th 2019
The MOCGB had a very successful Classic Car show at the NEC in November, with record Membership Signups and lots of Club Regalia sold, we included at the NEC for the first time, the new Club Members Hospitality Trailer.
Look out for a full report in an upcoming magazine.
If you want your chance to exhibit your car in 2020, please contact the Chairman for your vehicle to be considered for the stand.


2019 started off with the London Motor Show at the Excel Exhibition Centre in February, where we exhibited for the first time. We were able to display the new 2019 Mustang Bulitt alongside one from the 1960's.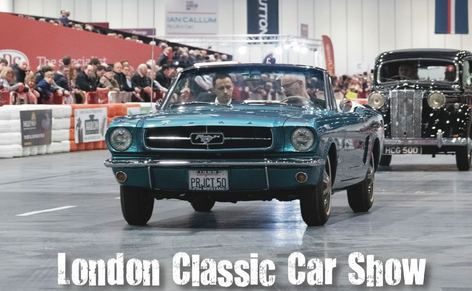 We visited Ford Motor Company's Dunton facility to celebrate the 55th Birthday of the Mustang.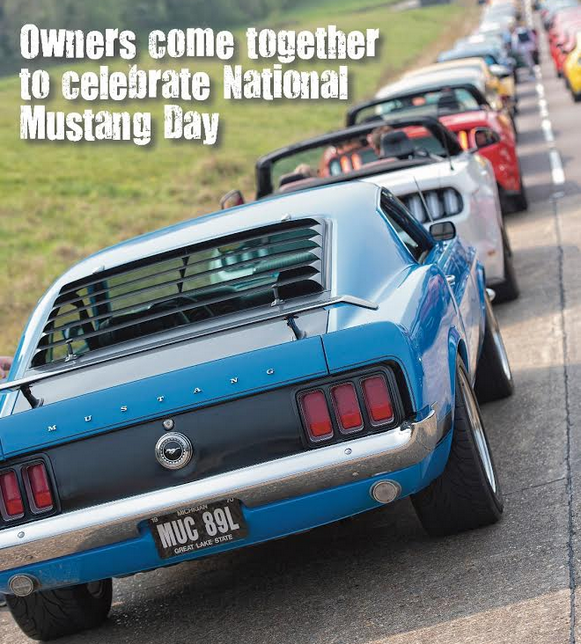 We updated our aerial shot, this time celebrating 55 years.

June is always a busy month for the MOCGB, we attended SpeedFest at Brands Hatch where we put on a 55 Year Mustang timeline to celebrate the major Motoring milestone. We also attended the Corvette Nationals as Guests
We also co-organise an annual get together with Mustang Owners from Belgium, this year, it was hosted in the UK.

In July, we will be attending the Silverstone Classic, where a full weekend of Classic Racing and Rock Music awaits everyone attending.


We hosted a special Mustang Club event on Friday 5th July, the weather was fantastic and lots of track time was available for those who attended.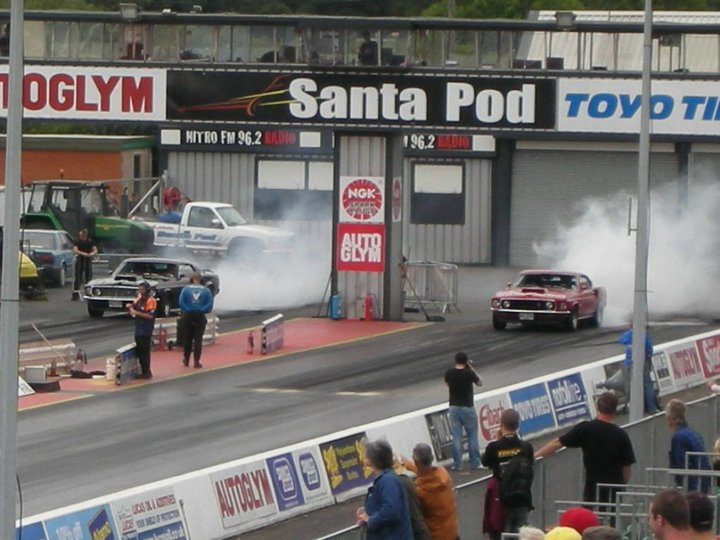 All these events are documented in more detail in the Club Magazine Round Up, now available online for Paid members of the MOCGB.
Joining the club costs £21.50 for a 1 year UK membership and £30 for overseas memberships, this includes 6 magazines sent to your address.
We have an active Online community forum, as well as Facebook groups. There are active Area Secretaries managing the local Mustang meetings.
The MOCGB welcomes Mustang owners or members who don't own a Mustang yet :-)