Welcome to the Mustang Owners Club of Great Britain

We were at the Bicester Heritage Centre for the 3 days from 18th to 20th September.
Thanks to all the Members who came along, and welcome to the new members who signed up. We had a couple of non-Mustang guest cars on stand as well.If you did manage to attend, we hope you had a great visit Pictures can be seen on our Instagram account and on Facebook.
Our web shop is now back online, and we have a new item, a Zipped Hoodie, in Black, Heather Grey and CHarcoal Grey.
We will share news about the next event as soon as we can. Stay safe.
<
About the Mustang Owners Club of Great Britain
The Mustang Owners Club of Great Britain was formed in 1979 and welcomes ALL Mustang Owners and enthusiasts, you don't have to own a Mustang to join us.
We are the original and largest Mustang Club in the UK. Members cars include some early pre-production Mustangs through to the latest offerings from Ford.
We have an active Forum with advice and posts dating back to 2002. We are active on Instagram and Facebook.
The MOCGB produce a Glossy colour magaine 6 times a year called Round Up. You can see an example online, just cick on the Menu Bar.
Membership options include a Digital only service, where you get access to the Club magazine online.
The club also arrange events, shows and trips and occassionally partner up with other Mustang Groups overseas.
We have an active comittee , who organise the annual Mustang Show with our judging and concours awards.
The MOCGB have the support of a number of Area Secretaries who oragnise the local activities.
We also have negotiated discounts on Mustang insurance and other releveant suppliers.
Join the Mustang Owners Club of Great Britain
UK Membership - Magazine delivered by Post £25.00
Digital Membership - Magazine delivered online £15.00
Overseas Membership - Magazine delivered by Post £55.00
All Membership options provide a physical Membership card.
MOCGB Santa Pod Revisited - Friday 31st July 2020
The MOCGB returned to Santa Pod in July 2020, and this was our fist post-lockdown event of the year. A maximum turnout of Mustangs and American vehicles coupled with some fantastic weather led to a great day of track action. Thanks to all who made it to the event and enjoyed unlimited runs. The next issue of Round Up will contain an event report and photo's from the day.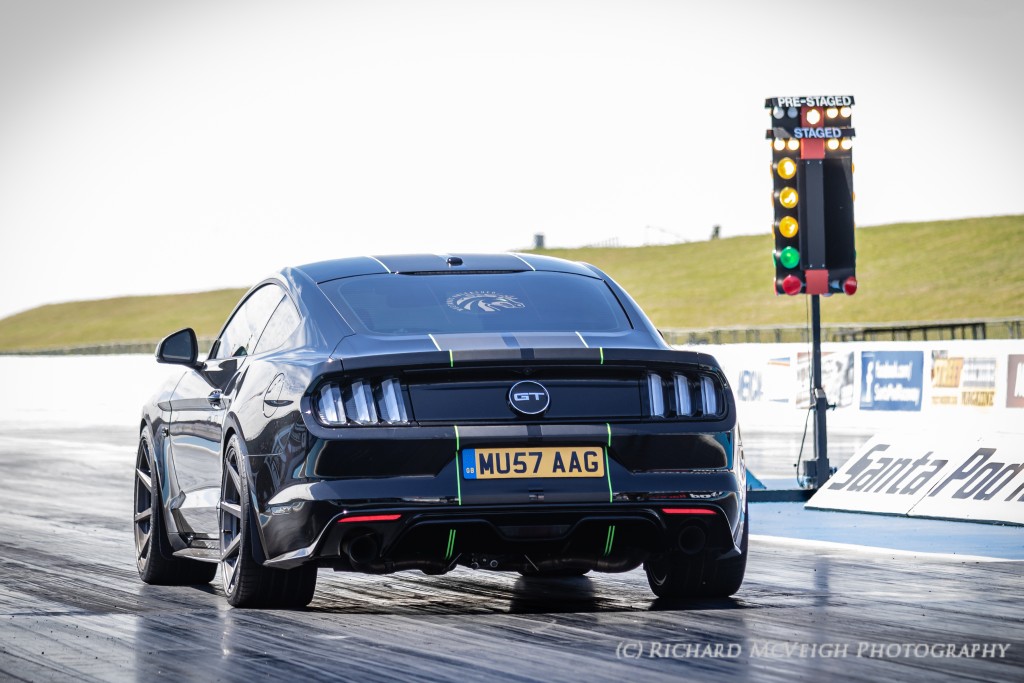 Want to see what we did in 2019, keep on reading....
2019 started off with the London Motor Show at the Excel Exhibition Centre in February, where we exhibited for the first time. We were able to display the new 2019 Mustang Bulitt alongside one from the 1960's.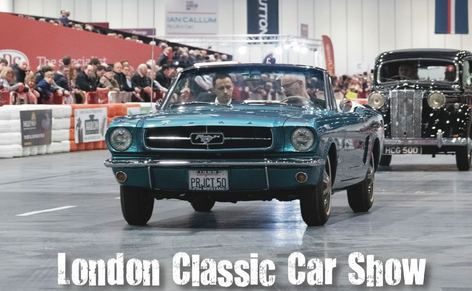 We visited Ford Motor Company's Dunton facility to celebrate the 55th Birthday of the Mustang.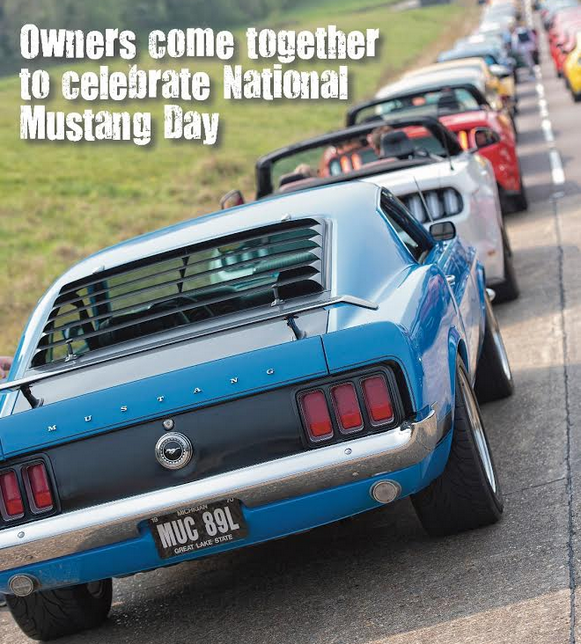 We updated our aerial shot, this time celebrating 55 years.

June is always a busy month for the MOCGB, we attended SpeedFest at Brands Hatch where we put on a 55 Year Mustang timeline to celebrate the major Motoring milestone. We also attended the Corvette Nationals as Guests
We also co-organise an annual get together with Mustang Owners from Belgium, this year, it was hosted in the UK.

In July, we will be attending the Silverstone Classic, where a full weekend of Classic Racing and Rock Music awaits everyone attending.


We hosted a special Mustang Club event on Friday 5th July, the weather was fantastic and lots of track time was available for those who attended.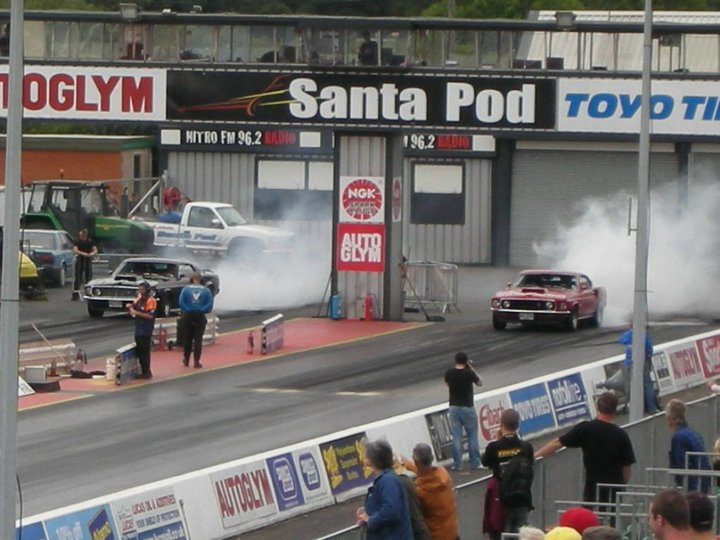 NEC Classic Car Show - Birmingham - November 8th to 10th 2019
The MOCGB had a very successful Classic Car show at the NEC in November, with record Membership Signups and lots of Club Regalia sold, we included at the NEC for the first time, the new Club Members Hospitality Trailer.
We are not planning to attend the NEC in 2020, but if you wish to have your car considered for a future event, please contact the chairman..