Mustang Owners Club of Great Britain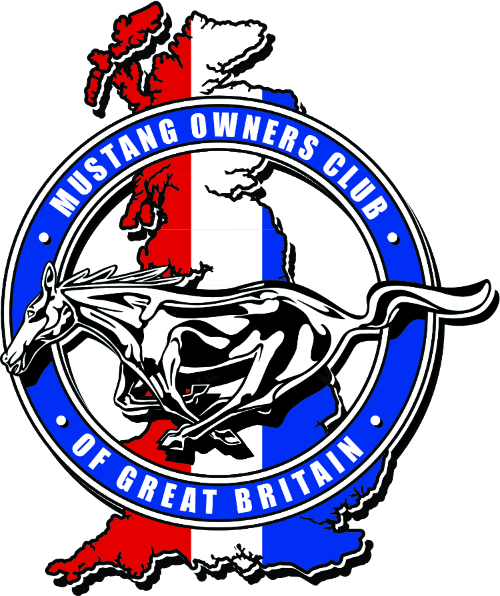 When was the club first founded?

The club was founded in 1979, when two Mustang owners at a Santa Pod 'Run What Ya Brung' meeting decided to meet up again at the King's Head in Stock, Essex and formed the 69-70 Owners Club. Later in the summer at a further meeting at Santa Pod, where the club won best appearing club award and fastest street car of the meeting it was decided to open the club up to all years of Mustang, and so the MOCGB was born.

How many active members does the club currently have?

The club has over 2000 paid members, over 6000 Instagram followers and 8000 members on the forum. The club's Facebook page also has over 5320 followers. membership is mainly based in the UK, however we also have members worldwide, including the United States, Finland and Thailand to name just a few.
Which models does the club cater for?

You don't have to own a Mustang to belong to the club, you just need to have an interest in anything Mustang. The club, therefore, caters for any Mustang vehicle produced by Ford.

What does the club offer to new members?

Membership benefits include a bi-monthly magazine, free insurance valuations, club discounts and member discounts on insurance and help with age related number plate issues. On joining the club, a welcome pack will be issued which includes a keyring, car window sticker and membership card.

Can you describe a typical club member?

I guess a club covering every Mustang model will have a variety of members; some will be more hands on with restoration, others will like attending car shows and some just seeing what performance they can get out of the car either at Santa Pod or on a racetrack.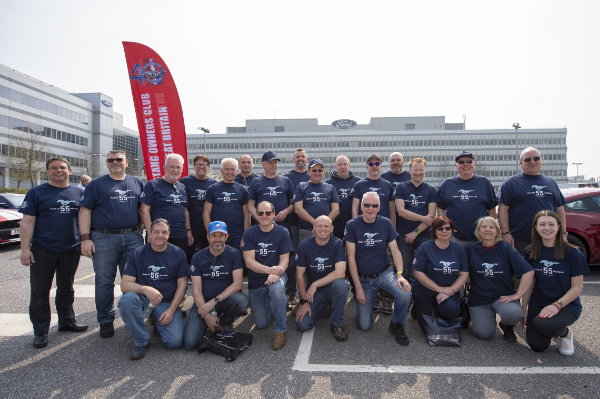 The best thing about being a member of the club
It gives you the chance to meet like-minded people who have the same interests; the love of a Mustang. The club is not all about the car, it's about a group of people sharing the same interest. Lifelong friendships have been formed and we often see members invited to overseas events.
Email us on
membership@mocgb.net